WARNING!
The content on the site may contain themes not suitable for children under 13.
Welcome to Terrapedia, the Object Terror wiki!
You can help it out by editing a page or two!
Poll
What did you think of the newest episode, Kiloto the Minoto?
Activity Feed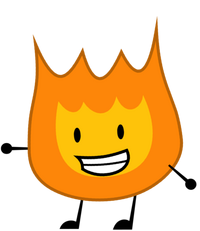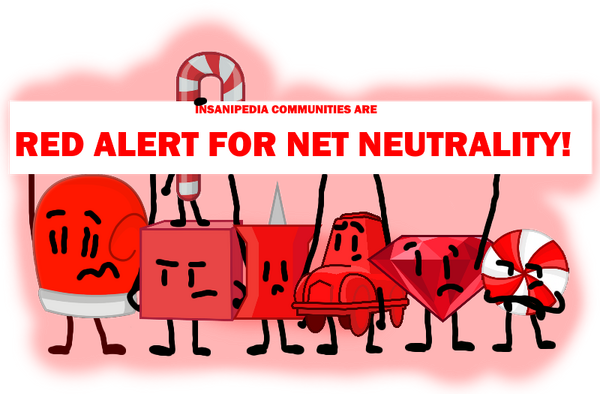 Battle for the Net needs YOU to be RED ALERT for net neutrality! Click here for more information.