WARNING!
We'd like to say that, in our opinion, the content related to Object Terror's reboots are not suitable for children under the age of 13 or for those who have a nervous disposition.
Welcome to Terrapedia, the Object Terror wiki!
You can help it out by editing a page or two!
Poll
Are you excited for the 6th OT episode/1st OT movie?
Activity Feed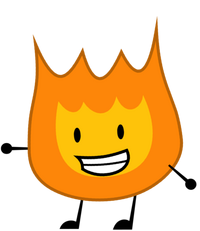 Today's the day of net neutrality's official death. Not if we can stop it! Remember the ten commandments? Freedom of speech? We need to teach FFC a lesson. Click here for more information.