"Kiloto the Minoto"is the fifth episode of Object Terror's second reboot. It introduced a character named Smore into the series (which was the second time an intern was added, the first time in "P to the Fourth" with Honey).
Plot
Injuries
Deaths
Trivia
This is the first episode to have two parts.
Goofs
Inconsistencies
El Nudelo Spider rejoins the game in this episode, but in episode 2 (the episode he was eliminated in before rejoining), Computer stated that no eliminated contestant would be coming back.
References
Continuity
Culturual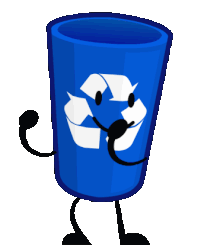 The Fresh Prince of Bal-Air: In the scene where everyone was dancing, they were doing the "Carlton Banks Dance."